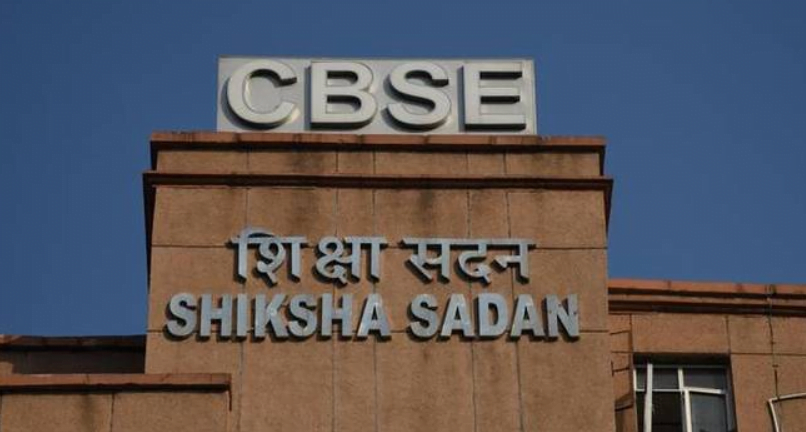 The Class XII CBSE Board Exams stand cancelled. Class X CBSE Exams have already been cancelled.
The statement from the Prime Minister's Office issued after the meeting reads-
"In view of the uncertain conditions due to COVID and the feedback obtained from various stakeholders, it was decided that Class XII Board Exams would not be held this year. It was also decided that CBSE will take steps to compile the results of class XII students as per a well-defined objective criterion in a time-bound manner,"
Option for exam-willing Students
In case some students wish to take the exams, such an option would be provided to them by CBSE, as and when the situation becomes conducive, said the statement. The same option was offered last year as well.
सीबीएसई की बारह की परीक्षाएँ रद्द : बैठक में प्रधानमंत्री की 5 बड़ी बातें…
छात्रों के हित को ध्यान में रखकर ही 12वीं की परीक्षा पर फैसला लिया गया है।
छात्रों की सुरक्षा और सेहत हमारे लिए सबसे बड़ी प्राथमिकता है। इस पर किसी भी तरह का समझौता नहीं किया जा सकता है।
परीक्षा को लेकर छात्र, पैरेंट्स और टीचर्स सभी परेशान थे। इस फिक्र को खत्म किया जाना जरूरी था।
ऐसे दबाव भरे माहौल में छात्रों को परीक्षा देने के लिए बाध्य किया जाना ठीक नहीं होगा।
परीक्षा से जुड़े सभी पक्षों को इस समय छात्रों के प्रति संवेदनशीलता दिखाने की जरूरत है।